Avoid delays, select correct shipping cost. Orders usually ship in 1-2 days but can take 2-3 weeks.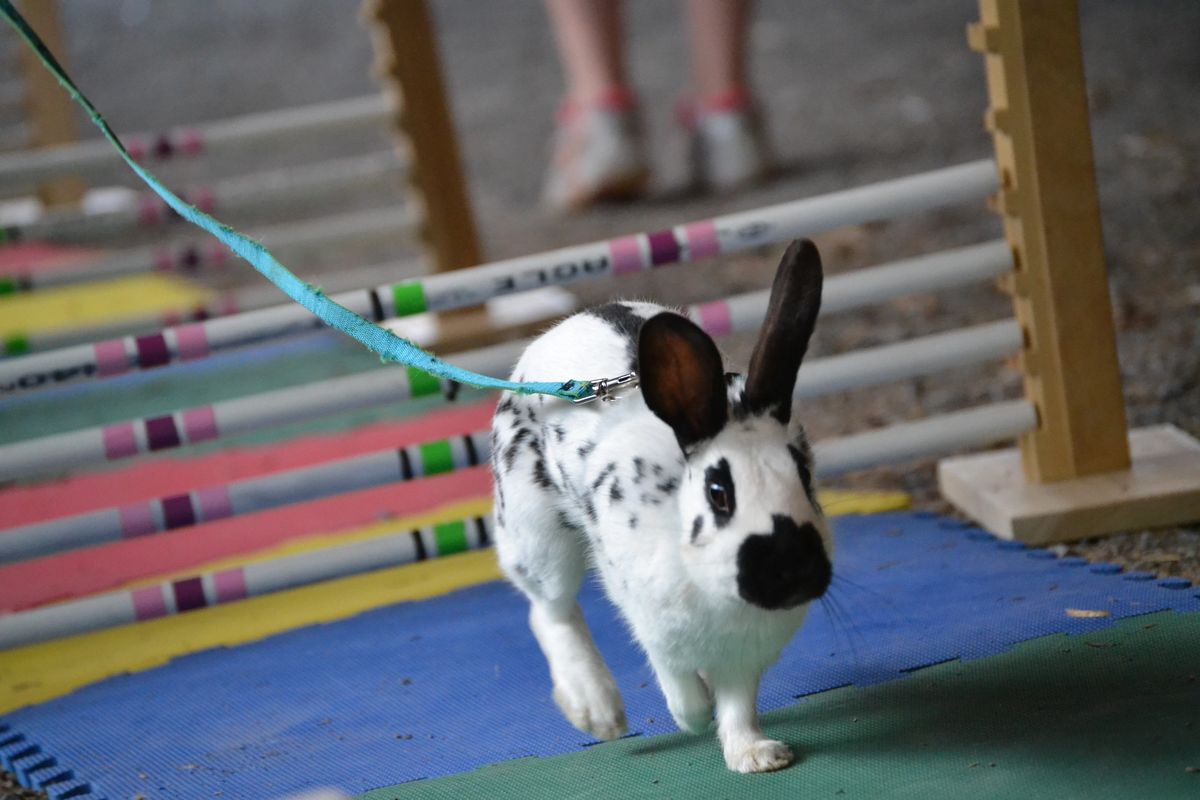 Welcome to Adventure Bunny Rabbit Hopping & Agility
Learn more about rabbit hopping & agility and let us help you get started.  We offer a great selection of quality equipment, harnesses and customer service. Our equipment is designed with your lifestyle in mind, to go where you go, and durable enough to withstand the test of time!
Thank you for hopping by our store.
SHOP