To avoid delays in shipping your order, please be sure you select the correct shipping cost.
Contact Us
Email us at info@rabbithopping.com
PM us on Facebook https://www.facebook.com/Alikatts.Rabbit.Hopping
If you are contacting us because you are having problems placing an order, please try another browser like Chrome, Foxfire, or Microsoft Edge.  We recently learned that Microsoft is no longer supporting Internet Explorer, which is making it incompatible with many programs, including our website. We regret this inconvenience and want to share what our website provider has informed us.
If you prefer, you may place your order by emailing us with the items you wish to purchase.  info@rabbithopping.com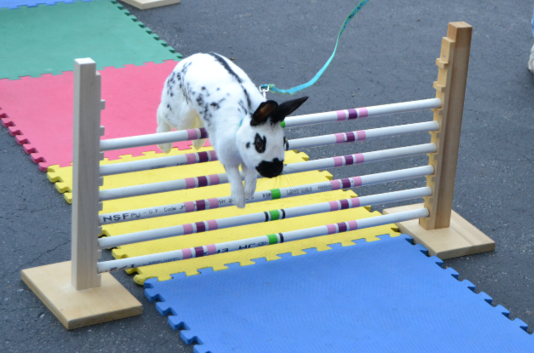 We accept PayPal, MasterCard, Visa, American Express and Discover.